The team at Lake Superior Solar Finance represents a diverse range of background and expertise, including accounting, finance, business administration, community organizing, and solar pv design and feasibility.
DyAnn, an alumnus of UMD, returned to Duluth in 2010 to work on energy efficiency and renewable energy as the City of Duluth's Energy Coordinator. She has over 20 years combined electric industry experience at investor owned and rural electric utilities and continues to advocate for 100% renewable energy for Minnesota and across the United States.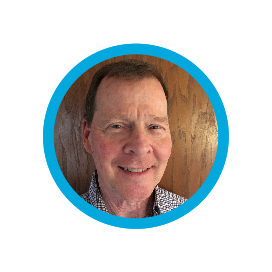 Matt is a retired financial advisor, elementary teacher, insurance and financial sales expert. Matt has earned his Chartered Life Underwriter and Chartered Financial Consultant designations
Ted has over 25 years of experience as a registered architect, and his current practice focuses on net zero consulting including solar PV feasibility, building and site optimization and conceptual solar PV design. He is currently a Solar PV Expert for the DOE and is a national Solar PV trainer for the Department of Energy SunShot program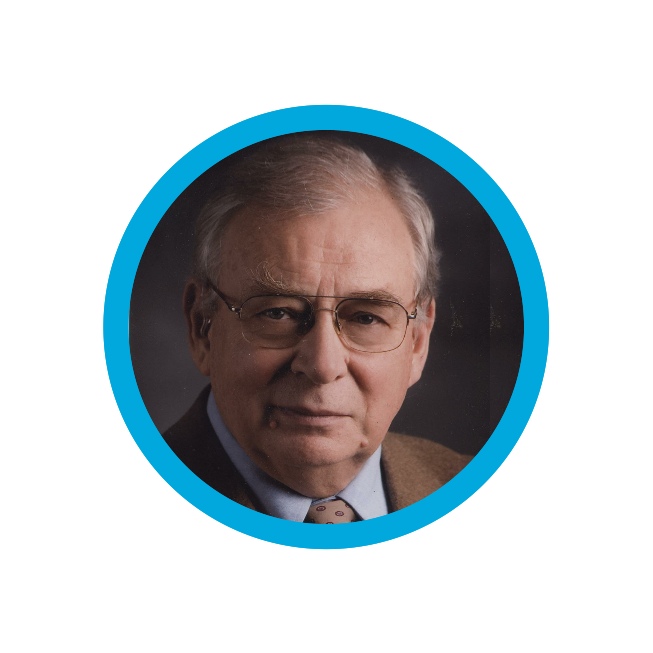 Bob has a Bachelor of Science in Civil Engineering Degree from Purdue University and a Master in Urban Planning Degree from Michigan State University. Early in his career he worked for a city planning and engineering firm. For the 25 years prior to his retirement, he owned and managed a small real estate investment company. Bob has also served on the board and chaired the board of several non profit organizations in the community.
Jim has extensive financial services experience gained through his Forty-year career as a Commercial banker and member of regional senior management for a nation wide financial services company.